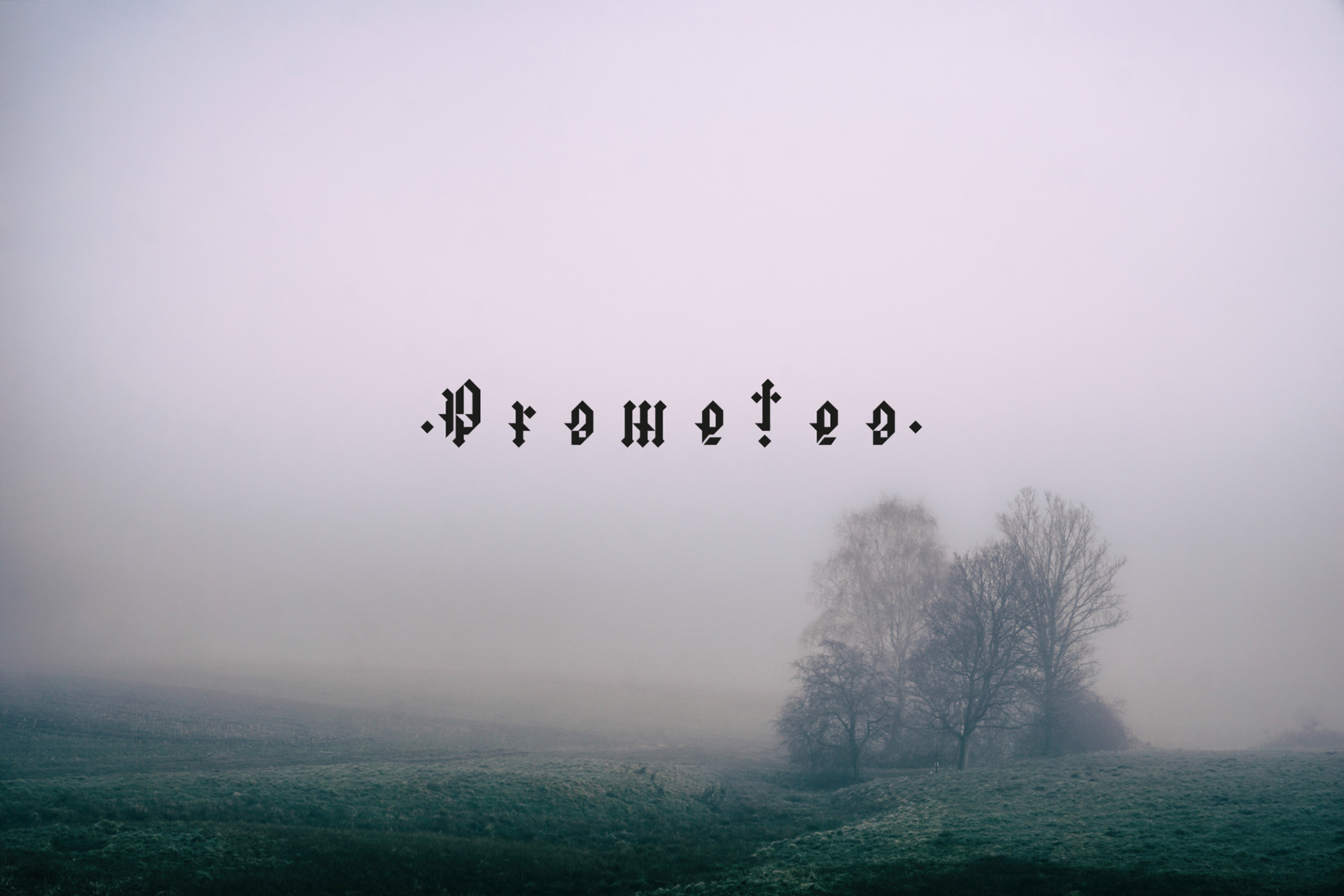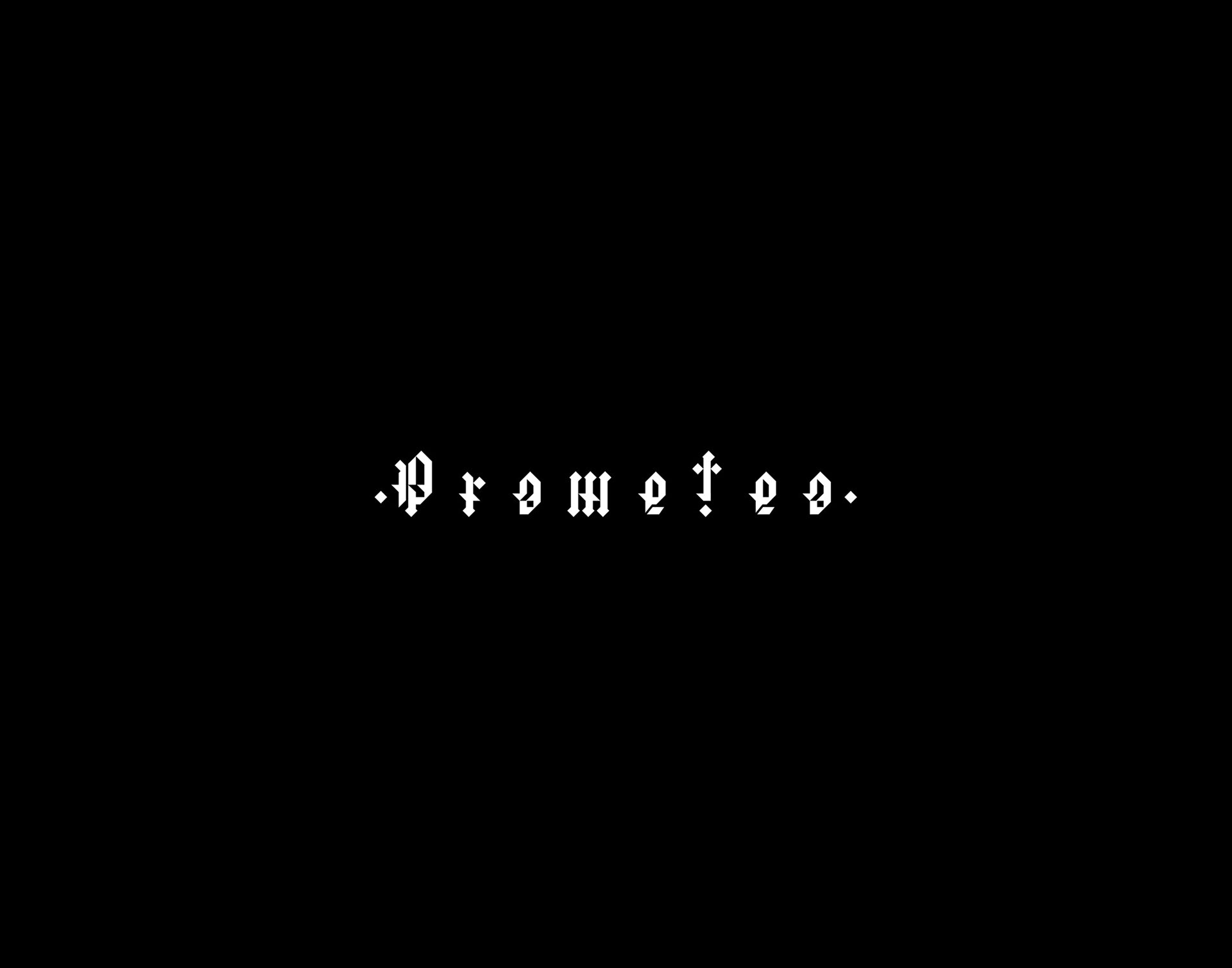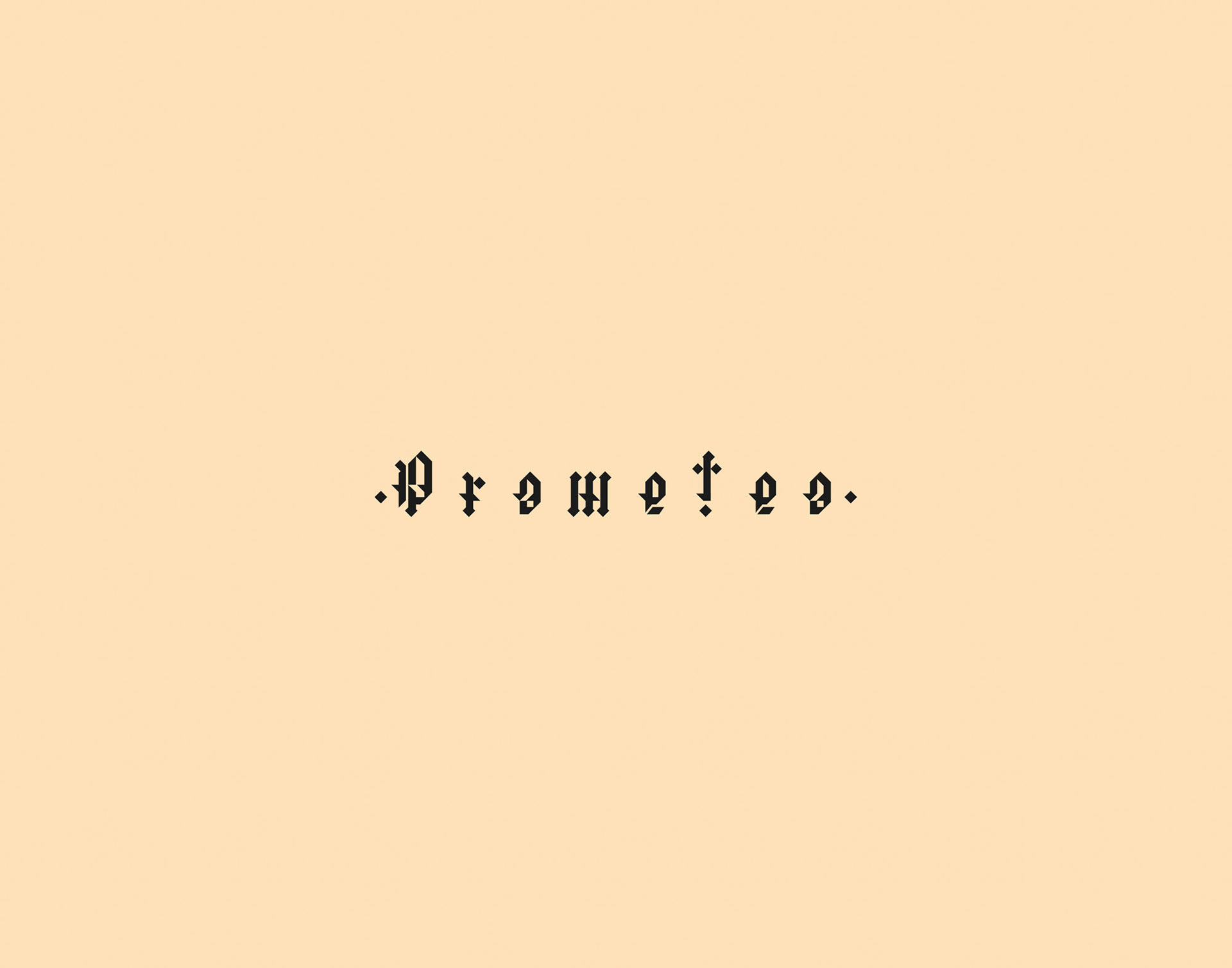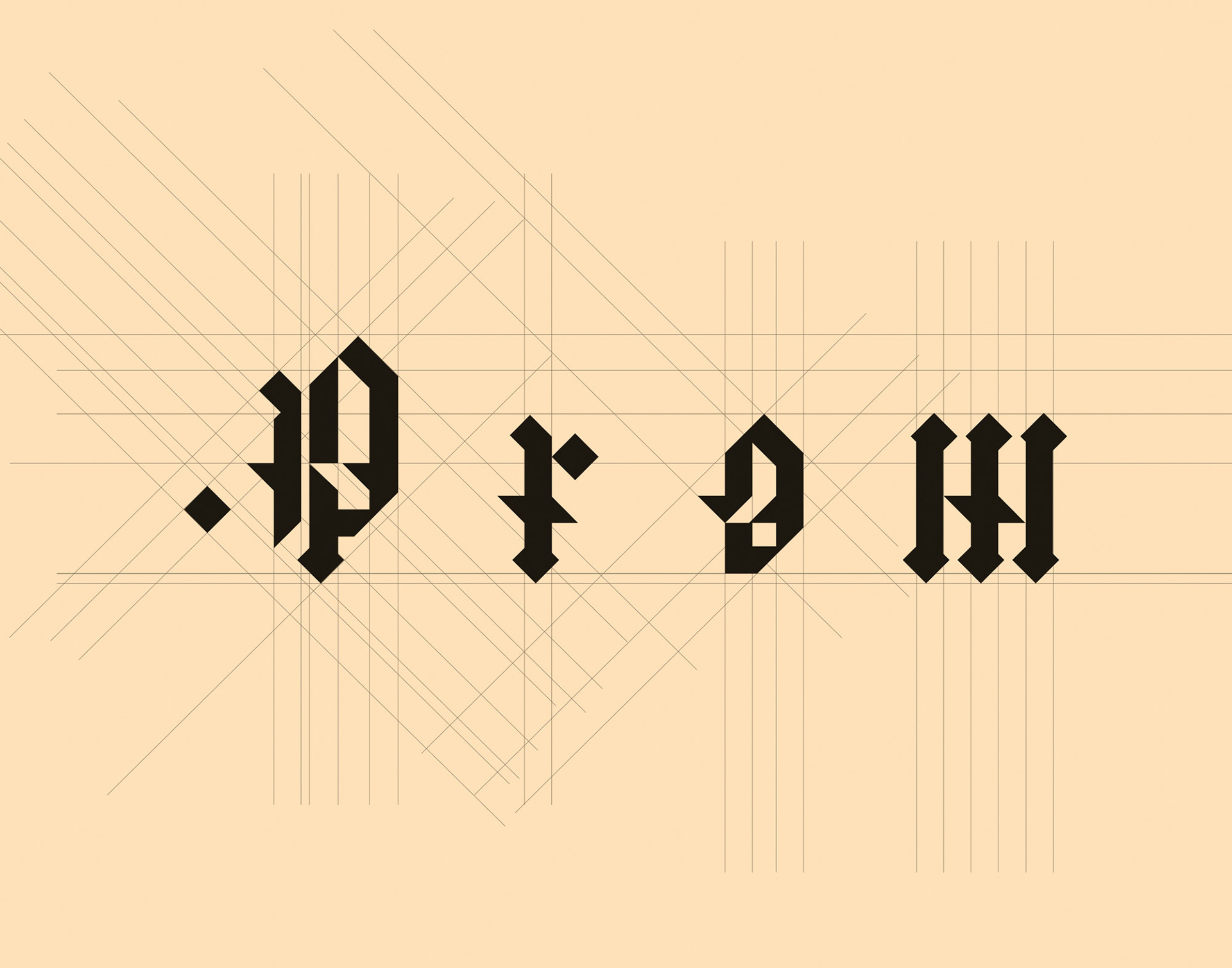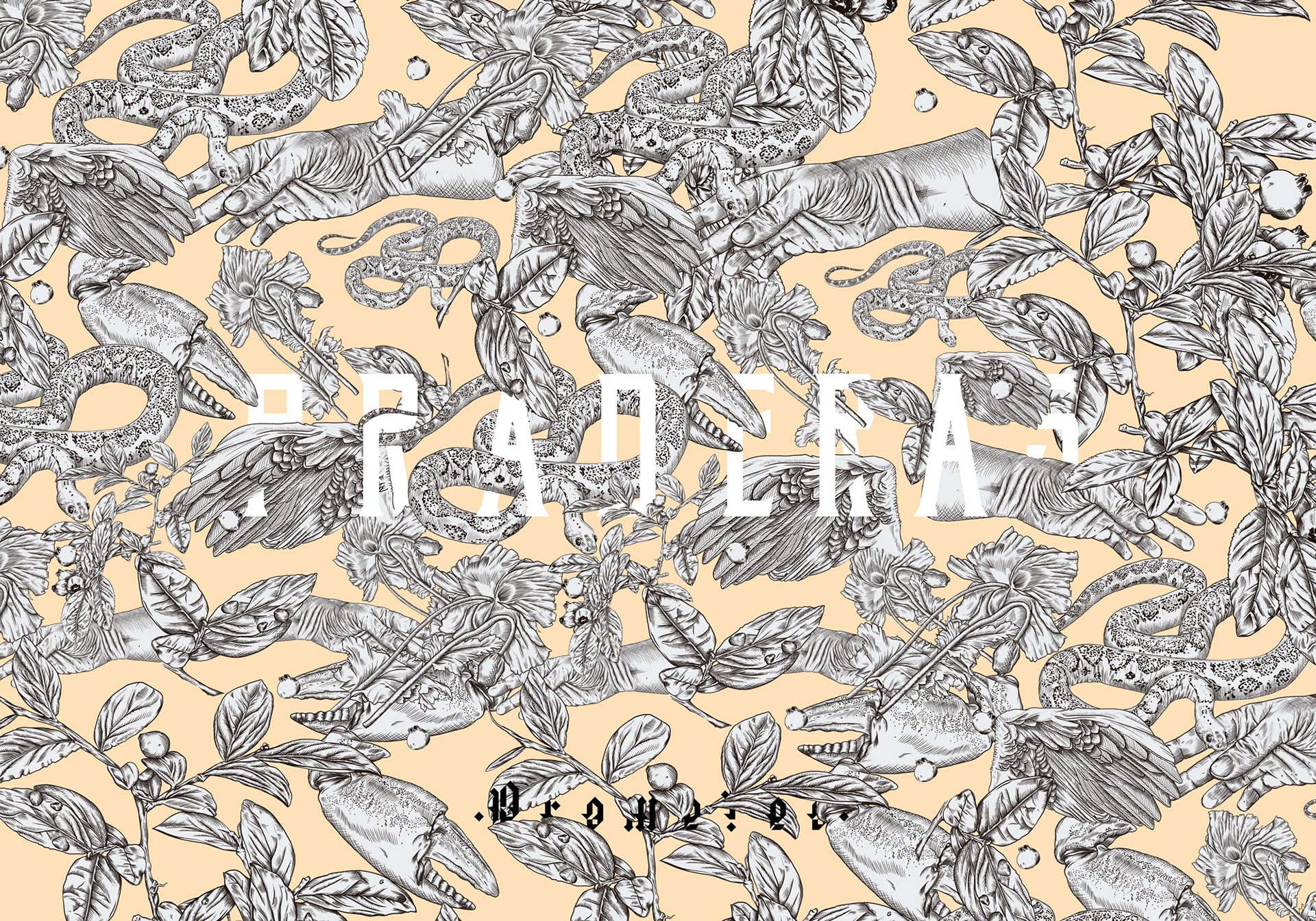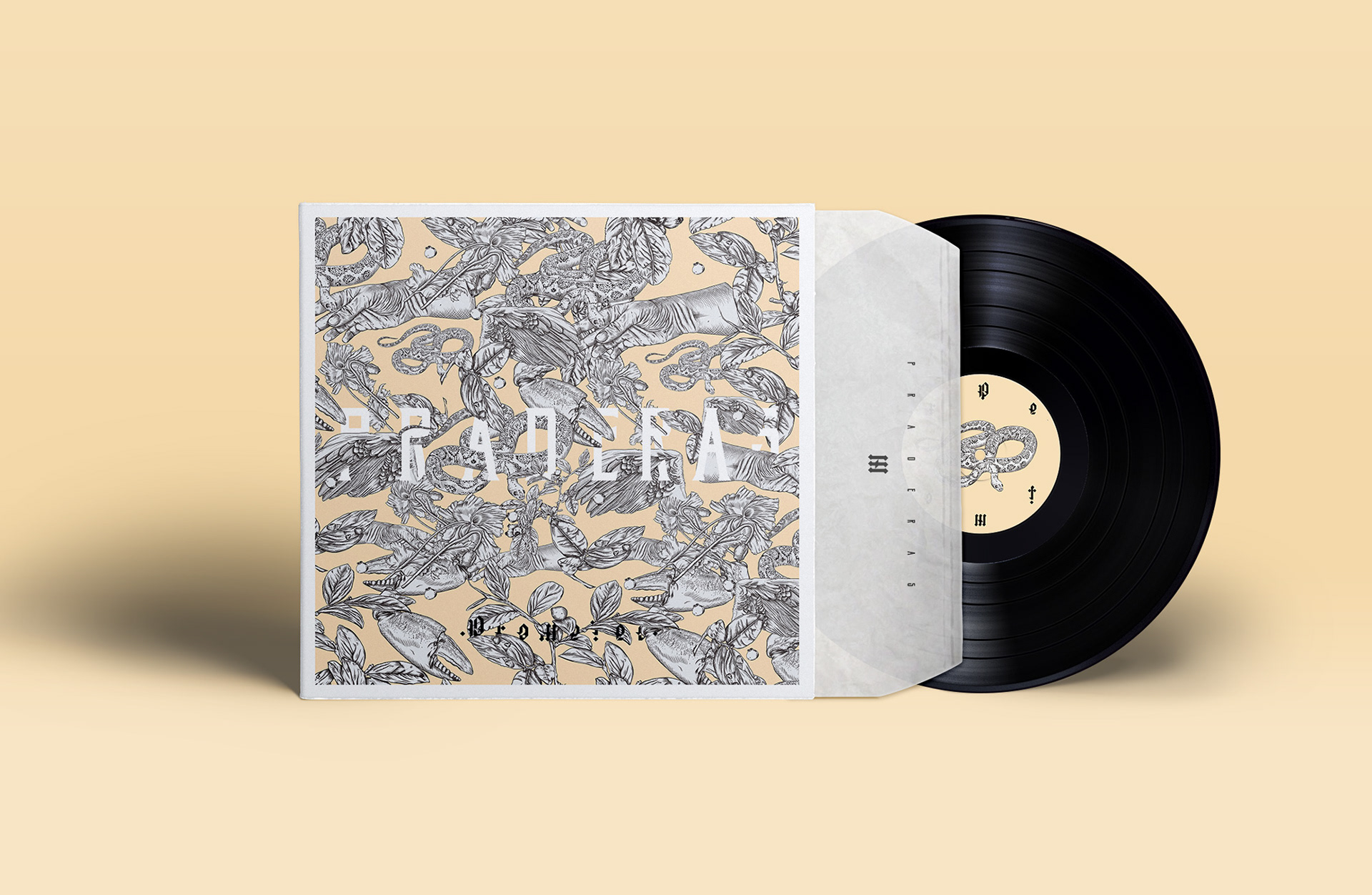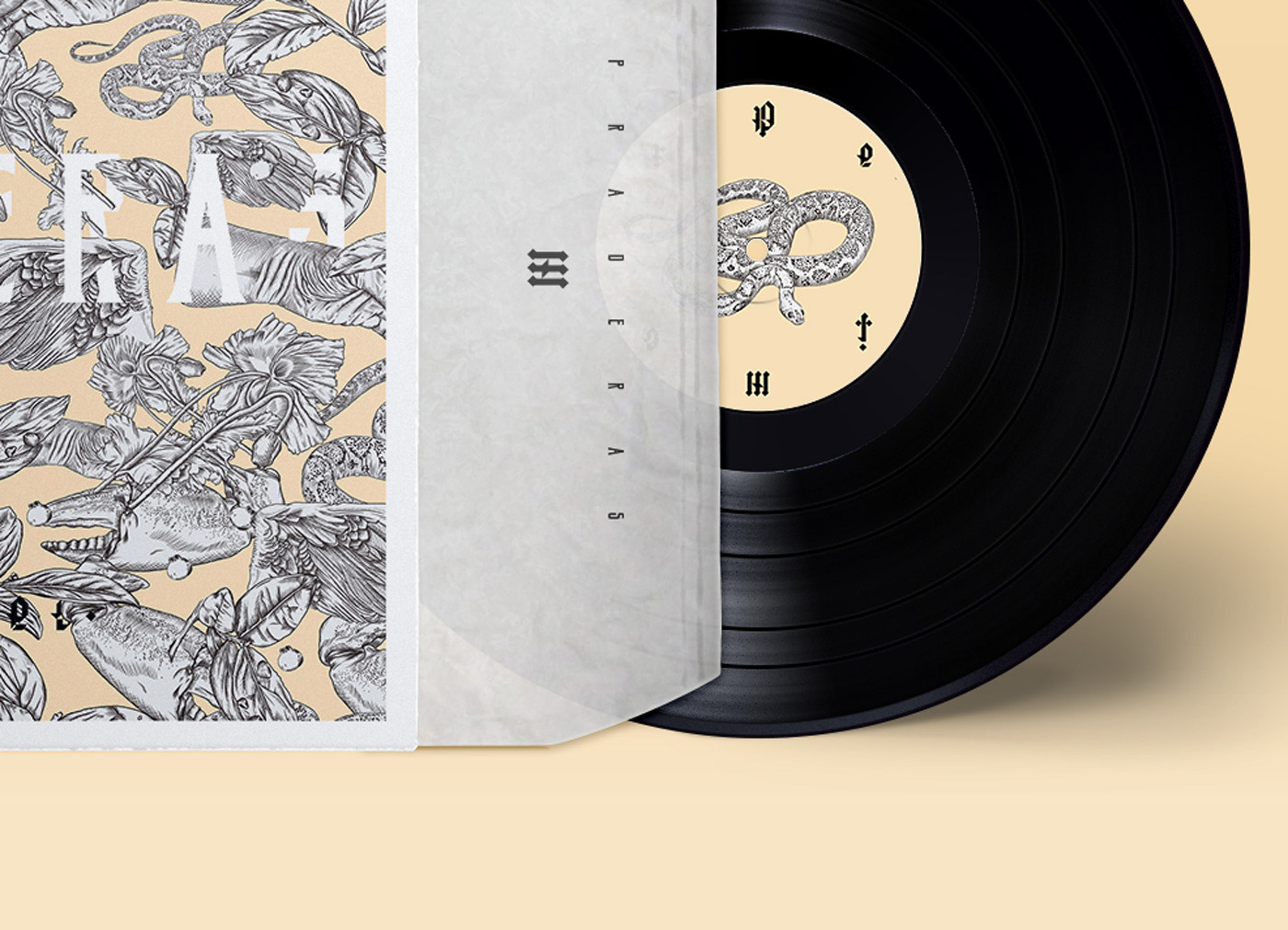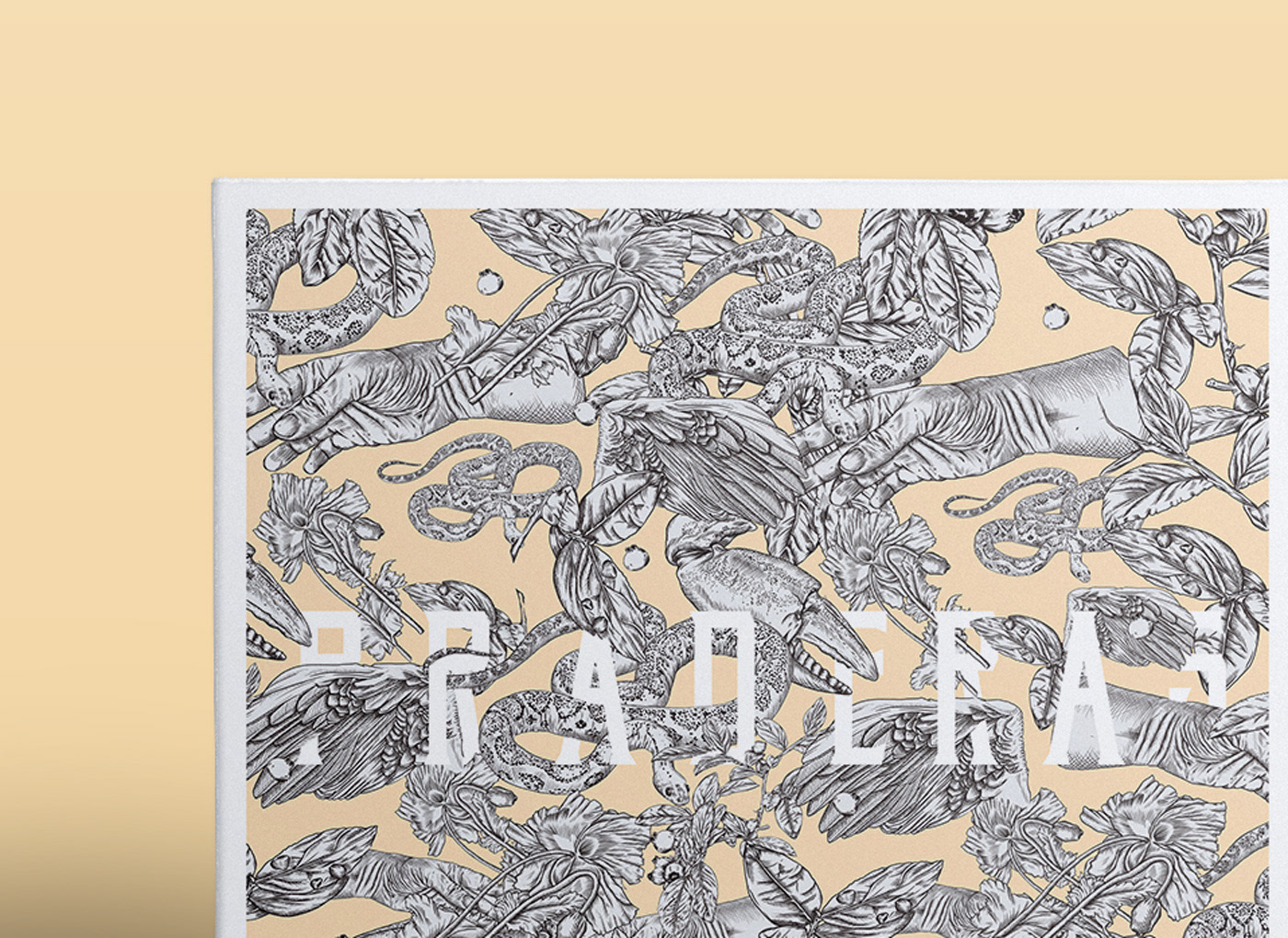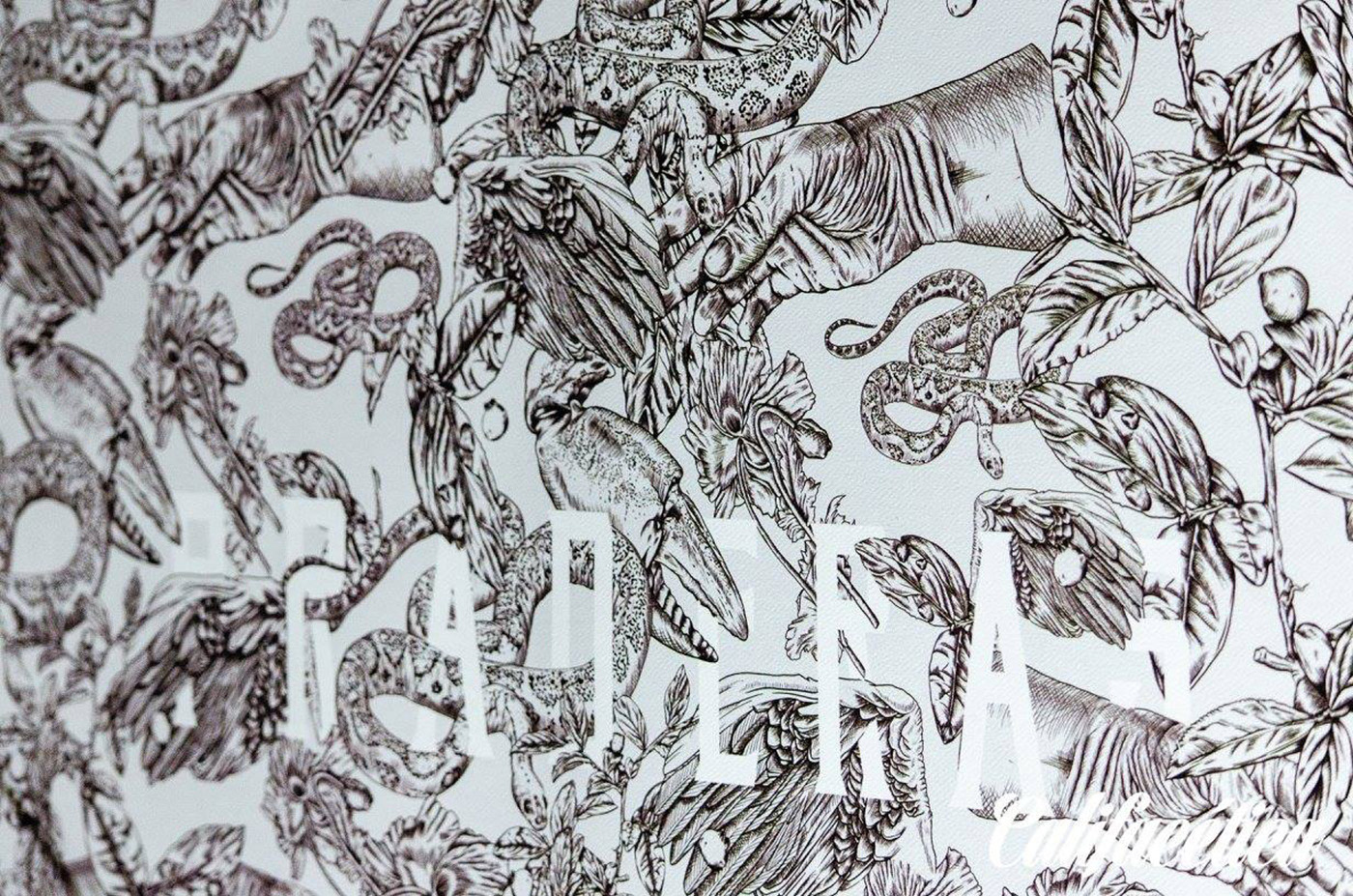 Lettering for logo, artwork and cover design for Prometeo´s first single: "Praderas". Melodic hardcore band from Colombia. 
We humans are born without knowing the totality of our full body and believing it is completly desfragmented because we can not control each of our moves, our bones and muscles are so weak yet. When we first see ourselves into a mirror, we realise that we are a whole and complete body and our arms and legs are together with our torso and head, we understand that we are a sole being. This Prometeo song talks about finding freedom by finding ourselves, realising that we are a complete being in which everything can be found and created, and this fragmented body is which I illustrated for the pattern and design used in the cover.
Also designed some more images for the tours, social media, etc.